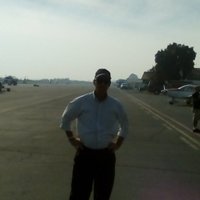 Patrick (@WeekndLasVegas_)
27895 posts 984 followers 2699 followings
@ProDroneSports1© on current hiatus. Attended Tiger Woods famous Golf School #ButchHarmonGolfSchool in Henderson, NV, #SantaPaulaAirfield.
California, USA
2014-03-17 23:14:56
©Tweepy | Best Twitter online viewer
This site uses the Twitter API but is not endorsed or certified by Twitter. All Twitter logos and trademarks displayed on this applicatioin are property of Twitter.