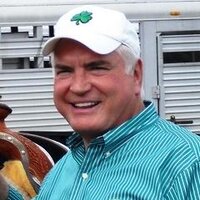 Mike Kelly for Congress (@MikeKellyforPA)
403 posts 2552 followers 1726 followings
With your support, I can keep fighting to make sure that Washington works for you, and not the other way around.
http://MikeKellyforCongress.com
Butler, PA
2010-02-12 23:43:53
©Tweepy | Best Twitter online viewer
This site uses the Twitter API but is not endorsed or certified by Twitter. All Twitter logos and trademarks displayed on this applicatioin are property of Twitter.